Disclaimer: Yes, I am perfectly aware that medical dramas are works of fiction and often over exaggerated.
So I was watching a medical drama, and they were removing a brain tumor from the patient. The tumor was large enough that it left a sizable hole in the brain. So it got me thinking:
How accurate is this to real life tumor resection? Does the tumor leave behind a gaping hole that you have to graft or suture back together? What about in the case of a brain tumor? Does the gap stay there forever? Does it get filled?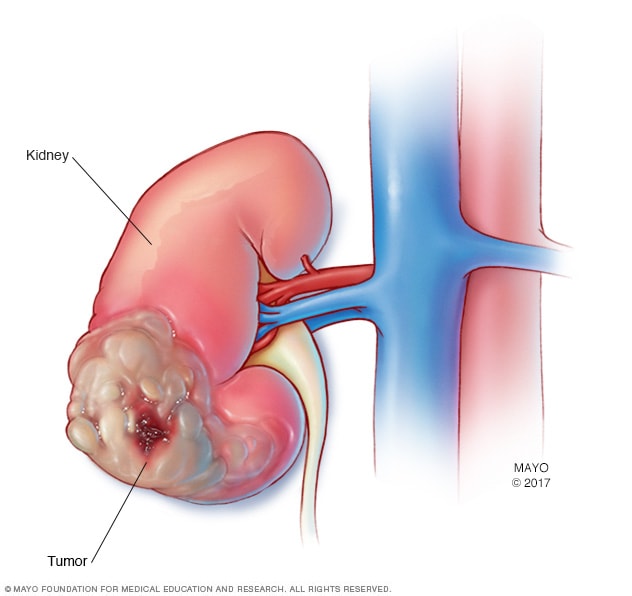 the_original_Retro: Yes, it does. What happens depends on the regenerative power of the type of tissue that the tumor is removed from.
With the exception of the liver, our organs do not regenerate so if your remove any part of them that's it, it's gone. Usually when there's surgery involving tumors, they remove the tumor and take a little bit of the surrounding healthy tissue as well so they're ensuring they get all of the cancer.
As a result, you're left with a gap in your body that either is permanent and the surgeon closes off (such as if it's an amputation) or that part fills with fluid (as is the case with a removed volume of cerebral material).
Things may change further over time as your body reacts to scarring in the area or a large volume of material is removed from your internal tissues and there's no longer rigid structure there to support them. It's kind of like how the hole from an extracted wisdom tooth eventually fills in.
[edit: adding one other option – a transplant or graft. They can introduce replacement living material like a tissue graft or transplanted organ to replace the area you lost, or they can introduce something like a 'scaffold' graft of sterilized bone tissue that your body can incorporate into itself.]